Click a swatch below to change colors.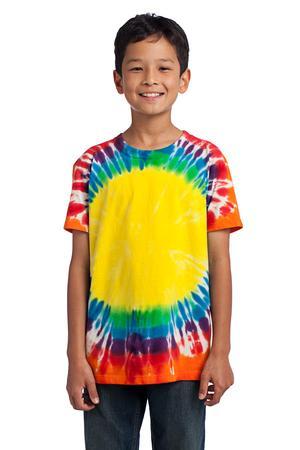 Port & Company® - Youth Window Tie-Dye Tee. PC149Y
You'll appreciate how outta sight this window pattern can be with your logo. Starting with a prepared-for-dye blank ensures vibrant color and a standard fit.
The tie-dye process infuses each garment with unique character. Please allow for slight color variation.