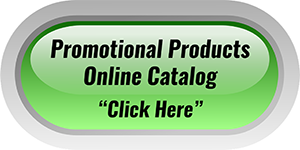 Welcome to Snider Sports!
Snider Sports and Apparel is a family owned business located in Gilbert, AZ. We are committed to delivering our customers a quality product at a fair price. Customer service is our #1 priority! We specialize in Screen Printing, Embroidery, Team Uniforms, & Promotional Products. We are passionate about our business, and helping our customers look good!
As you will see our catalog is very extensive. We have several styles to choose from, and offer the top brands in the Apparel Industry.
If you do not find your specific need, please call us at 480-962-4599 or email us: staff@snidersports.com. We do offer other styles and brands.
If you need help designing a logo, our Art Dept. can help. Our Graphic designer will work with you to create a design or logo that you are looking for. If you already have a logo, you can email us your artwork and we will take it from there!
At Snider's we know that when you look good, we look good! From Screen-printing to Promotional Products we've got you covered!