Click a swatch below to change colors.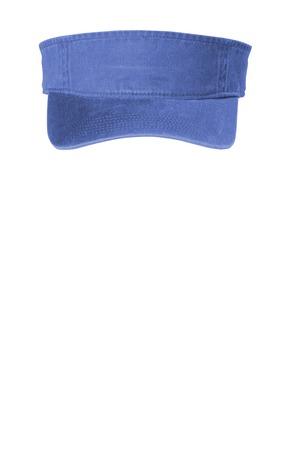 Port Authority ® Beach Wash ® Visor. C944
Fabric: 100% garment-washed cotton twill Closure: Hook and loop The garment-washing process infuses each garment with unique character. Please allow for slight color variation. Special consideration must also be taken when printing white ink on garment-washed cotton.