You're Event Resource Center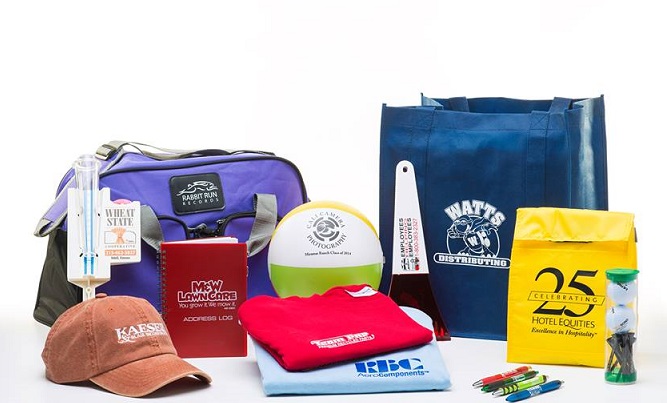 We have a huge selection of apparel to fill every need from screen printed t-shirts and athletic wear to corporate wear and safety gear. Our most popular apparel items can be found on this website. If you don't find what you're looking for let us know and we will track it down for you.
You can browse our apparel on this website, search our most popular promotional products at our Best Buys Website or look through our e-catalogs. Looking for bargains? Be sure to check out our monthly sales flyer.
Be sure to visit our promotional product website and e-catalogs as well:
Get our monthly sales flyer in your email!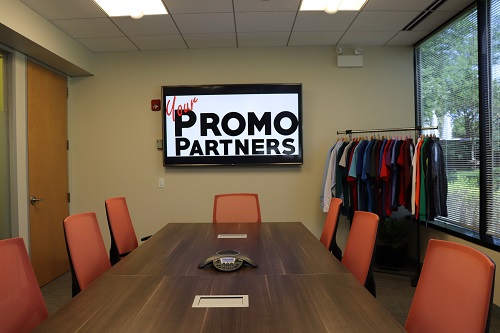 Naperville | Lisle | Downers Grove | Woodridge | Wheaton | Aurora | Plainfield | Batavia | Darien | Westmont